Security, Networking, Alert Systems and More in North Texas
Your Protection Is Our Business
Ensuring your safety, security and well-being…that is our primary goal. You could even say that your protection is our business.
RC Security Consulting provides your facility, home, school or business with some of the most advanced Security alarms, Fire alarms, access control, CCTV, and VOIP Hosted phone systems available today.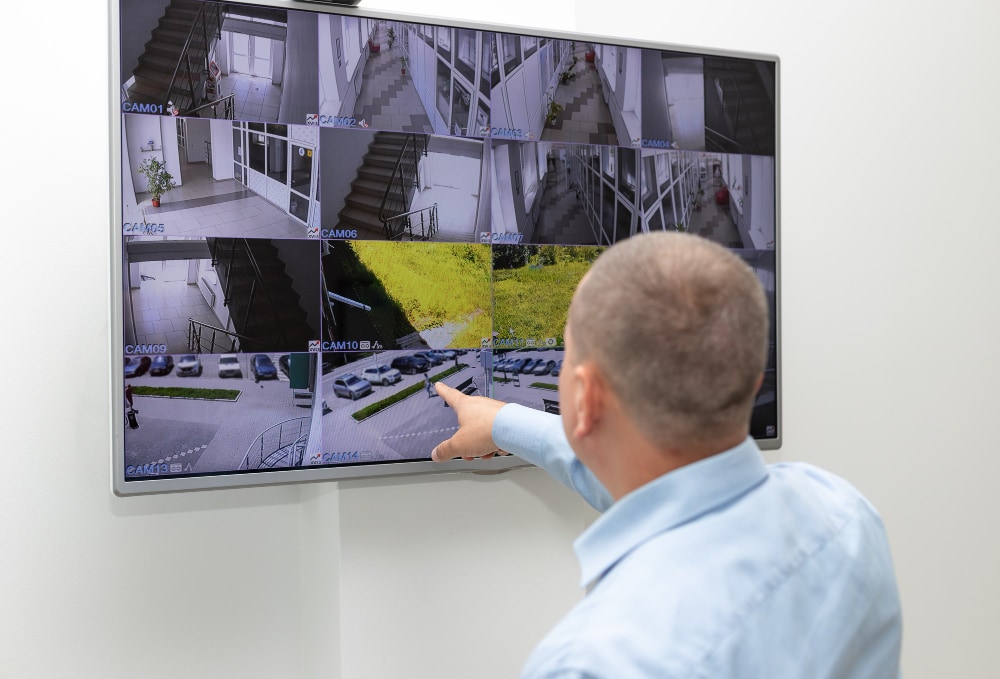 From arming and disarming your system from virtually anywhere using your smartphone to securing your Home or business with intrusion alarms, perimeter protection and motion detection, to access control and HD video surveillance, RC Security has you covered.
Enterprise & Multi-Location Solutions
Enterprise Security Systems Installation & Support
RC Security Consulting brings over 20 years of experience, commitment and expertise in commercial security to protecting businesses of all types and sizes. Call us for a free security assessment and we'll take the time to understand your business and your locations, and design a solution that fits your needs.
If you're considering a professional security system for your business or switching away from your current security company, we can recommend a professional end-to-end strategy that combines the latest technology with the most trusted experts in North Texas.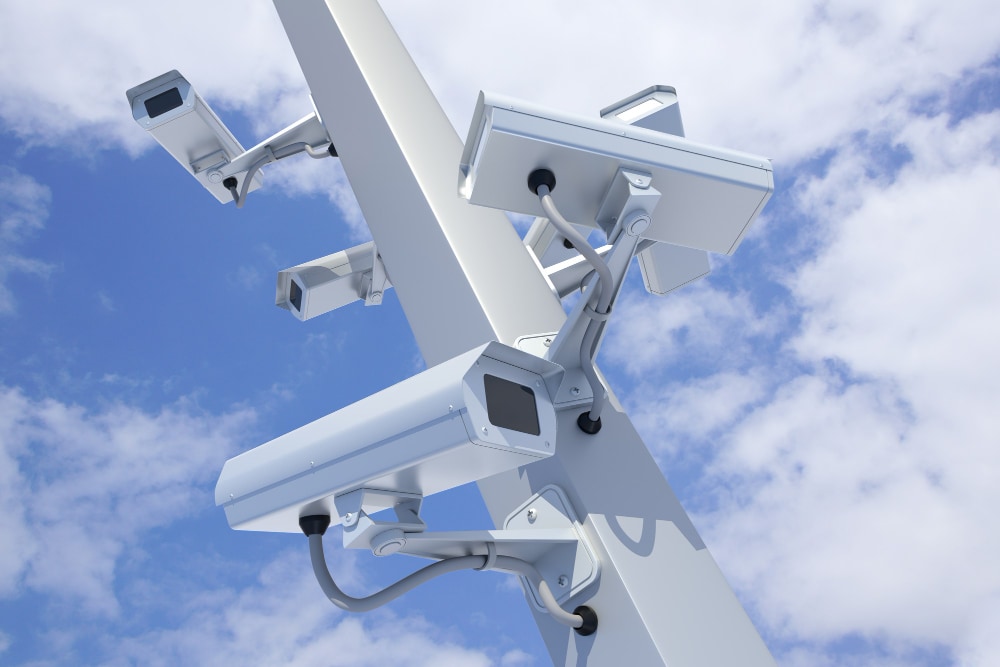 Our objective is simple. We want to become your exclusive low voltage equipment specialist. How do we intend on doing this? First off, we extend to you our commitment to world class service and support. We are driven to be the best and do the best for you. Extraordinary service for extraordinary people. We also offer our clients a unique advantage over many "corporate branded" shops, in that we can choose which products we carry. Why should you pay inflated prices for an obsolete or proprietary electronic systems and devices? We understand the investment you are making. We have done the research and have chosen product lines with the quality, reliability and affordability that you deserve and we demand.
We offer our services including design, installation, retrofit, repair, inspection and monitoring. We protect the heart of Texas. We are centrally located in Collin County and we provide service for the entire DFW Metroplex.
TXDPS License # B3048001 ACR 2535239