The most fundamental and valuable metric for specifying the quality of video surveillance images is pixels per foot (ppf) or pixels per meter (ppm).
What To Know – PPF / PPM
By using this metric (e.g., 10ppf, 40ppf, 100ppf), you can gain a better understanding of what the projected quality of a camera can be.
Several factors have led to PPF becoming an established metric:
The use of this metric has been widespread among major camera manufacturers.
The PPF / PPM is a standard specification used by architects and engineers in the design and surveillance of large projects.
The old metrics were based on percentage of screen covered but now there are so many resolution options (from 1MP to 12MP and beyond).
A PPF metric should determine the quality of a project when specified. Through the use of this metric, it should be possible to select the resolution that is appropriate for the scene, rather than just guessing or speculating more resolution. As a result, the final image will then deliver a more reliable level of quality based on the ppf.
Problems with PPF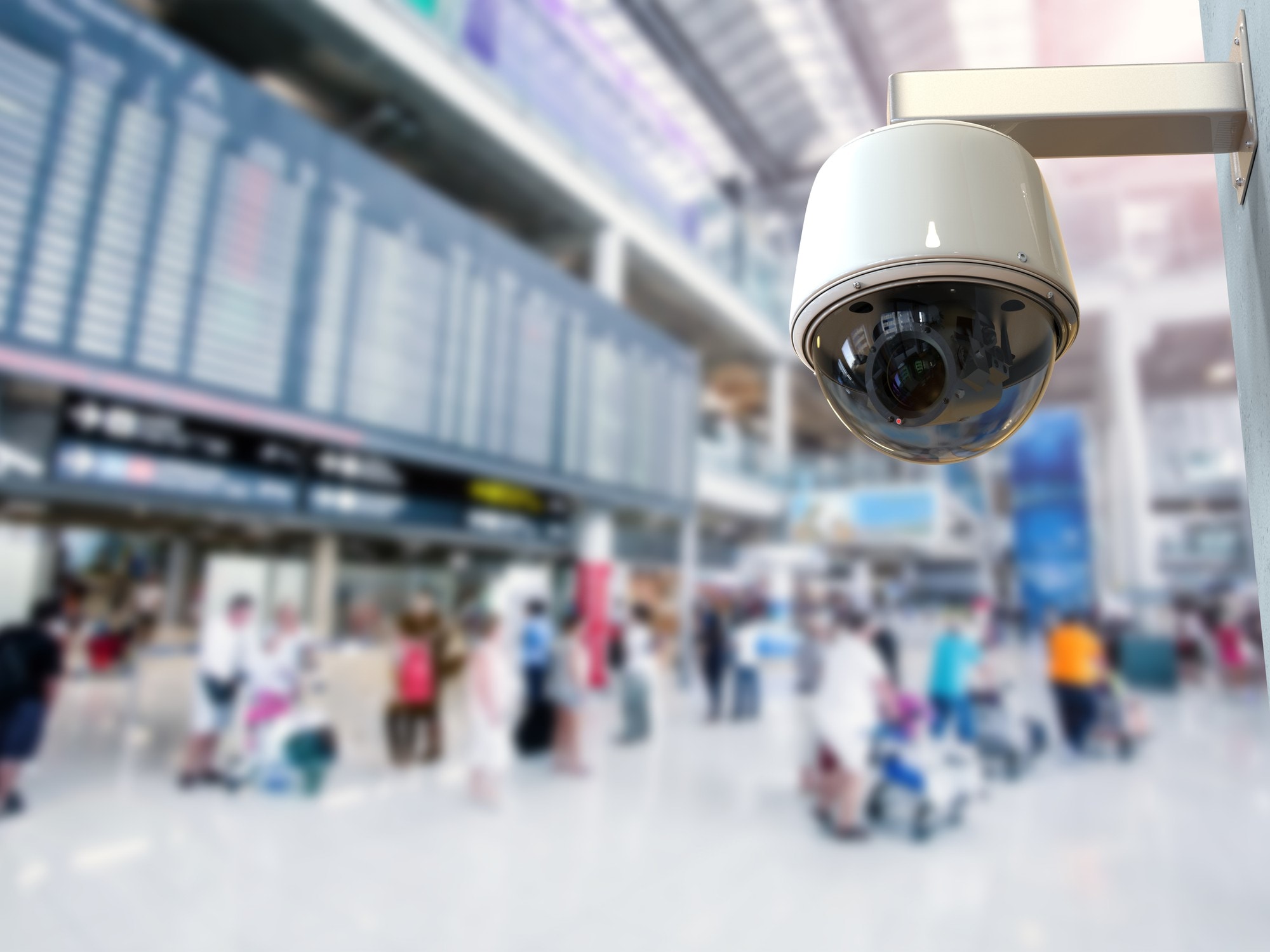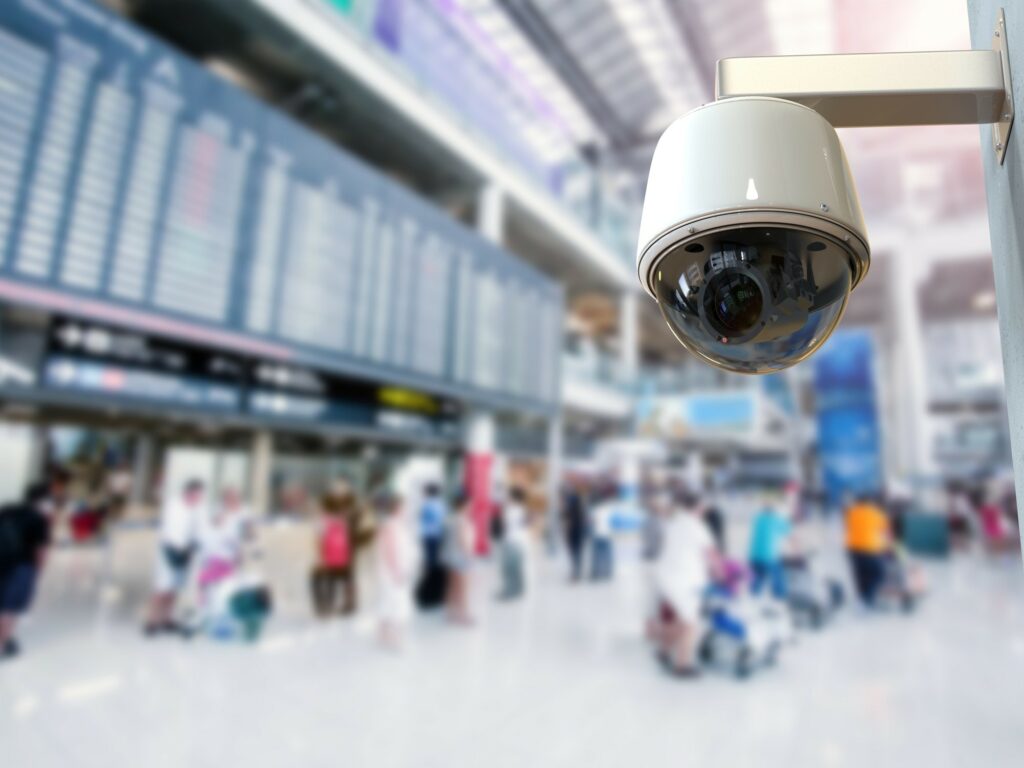 However there are a few things to factor in:
Bright sunlight is ignored and even lighting is assumed
Ignores the impacts of low light and nighttime viewing
Lenses and compression differences are ignored
Does not take into account the subjective and disputable nature of image quality needs
Measurements that complement PPF are not specified
Recommendations
PPF is a place to start but not a guarantee. An image's quality cannot be fully expressed using a single number due to numerous conditions and scenarios. If you have a basic understanding of these metrics you are better equipped to avoid miscalculations. By using PPF as a starting point you will be able to adjust accordingly for different site problems and specifications.
Equally important, is to understand that there is not a single PPF for a camera. This metric changes based on the distance from the camera as well as the field of view. For example, PPF close to the camera could be in the hundreds but in the tens by the subject. To avoid possible issues, users should ensure compression levels are checked and measured.
If you are looking to update security features for your business, like Pixels Per Foot let RC Security help. Our continued research and partnerships with premium brands allow us to offer better quality every time.
About RC Security Consulting
RC Security Consulting protects the heart of Texas with design, installation, retrofit, repair, inspection, and monitoring of commercial security systems. We are centrally located in Collin County and provide service for almost 200 miles in all directions. Connect with us on LinkedIn to learn more.